EQUATOR® Convective Warming Device - Refurbished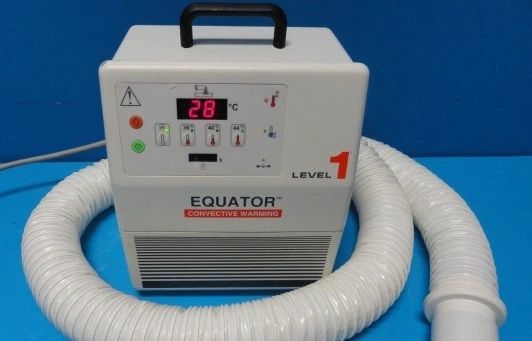 EQUATOR® Convective Warming Device - Refurbished
Similar to Bair Hugger, same features. Same unit sold by Surgivet.
Call or email for price break on 2 or more units.
Excellant condition
6 month warranty
Excellent condition
Shown with optional tall IV Pole (picture shows pole in un-extended position) with storage basket & hose hooks; $100 additional. 
Also available short rolling stands; $40
Unit will also mount on your IV Pole or sit on floor/cart.
Reviews