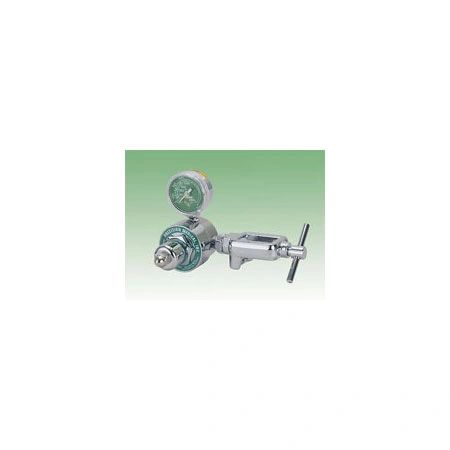 Oxygen E Tank Regulator
Oxygen regulator that fits directly onto a standard oxygen E tank.
Direct replacement for regulators used on Surgivet anesthesia machines.
Can be used with stand or cart mounted E tanks to supply oxygen to anesthesia machines, oxygen cages or any other application with an oxygen flowmeter.
Reviews